Posts Tagged 'jet ski dubai'
Jet Ski Ride Dubai – Jet Ski Adventure
Jet Ski Dubai / Jet ski rental Dubai / Jet ski tour Dubai / Jet Ski Ride / Dubai jet ski tour / Dubai Jet ski rental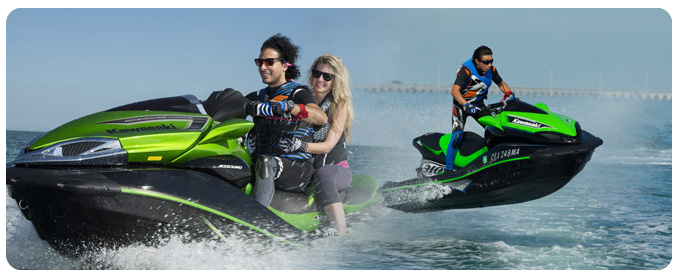 Jet Ski Ride Dubai
See Dubai like never before Stay far from the AC and the heat, see the treasures of Dubai from the Sea, on your jet ski : Burj Al Arab, Atlantis, Palm Jumeirah, Jumeirah Beach Residence, Dubai Marina, Sheikh Island, Sheikh Hamdam Island… Stunnings views of Dubai you can only have from the sea, having fun with your friends riding a Jet Ski together.
Enjoy riding the latest 2015 model Kawasaki Ultra 310x, we provide you the best Jet ski Dubai rental and Flyboard equipment of the market. Our  Kawasaki Ultra 310x are the best jet skis rental you could ask for a Jet ski trip on the sea of Dubai. With  310hp supercharged and with double key and comfortable big seat, you will enjoy Dubai from the sea and have fun like never before !
More info about Jet ski ride Dubai..
Read more..